About Us
Welcome to ILLA TEA, where we blend nature's finest dehydrated fruits to create exquisite infusions & tea blends that bring joy, wellness, and positive change. As a socially responsible company, we are committed to making a meaningful impact on the environment and the communities we work with.
At ILLA TEA, the journey to a healthier lifestyle begins with what we consume. Our passion for crafting unique tea blends started with a vision to create an exceptional product that not only delights the taste buds but also supports local growers and uplifts underprivileged communities.
Empowering Communities
Beyond providing delicious and healthy blends, ILLA TEA is committed to positively impacting the communities we touch. We work hand in hand with small growers, cultivating long-term partnerships that empower them economically and promote sustainable agricultural practices.

Social Responsibility: One of our proudest initiatives is our collaboration with "La Casa De La madre y el Niño" in Bogota, Colombia - The Home of The Mother and Son. We have dedicated our efforts to supporting this orphanage, creating opportunities for the children, and helping to enhance their overall well-being. Through educational programs and shared experiences, we aspire to make a lasting difference in their lives.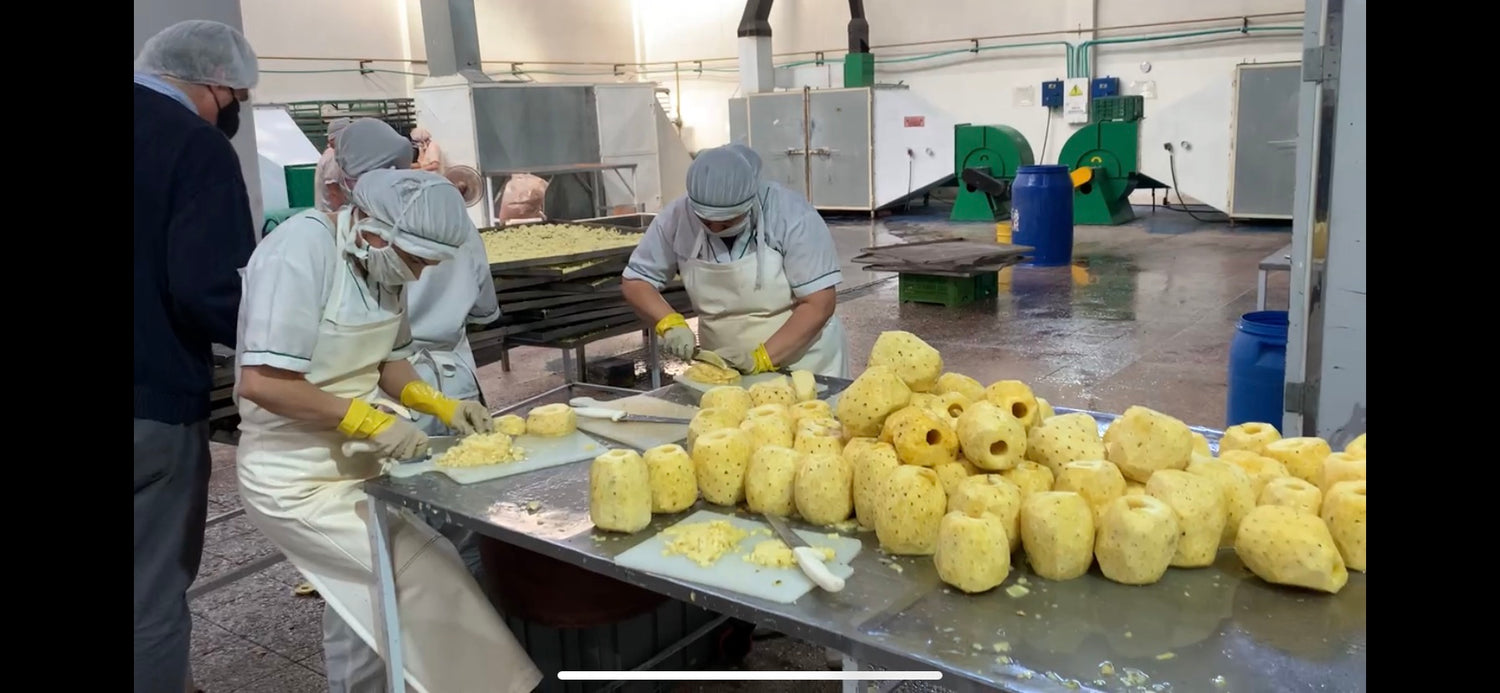 Artisanal Blends
Every sip of ILLA TEA tells a story of dedication and craftsmanship. Our process is genuinely artisanal, carefully selecting the ripest fruits from the Amazon basins of Colombia and other regions of Central and South America. Dehydrating these fruits preserves their natural flavors, aromas, and health benefits, ensuring a captivating and rejuvenating tea experience.
Preserving the natural environment is our values' core. We employ eco-friendly practices throughout our production process, ensuring minimal waste and carbon footprint.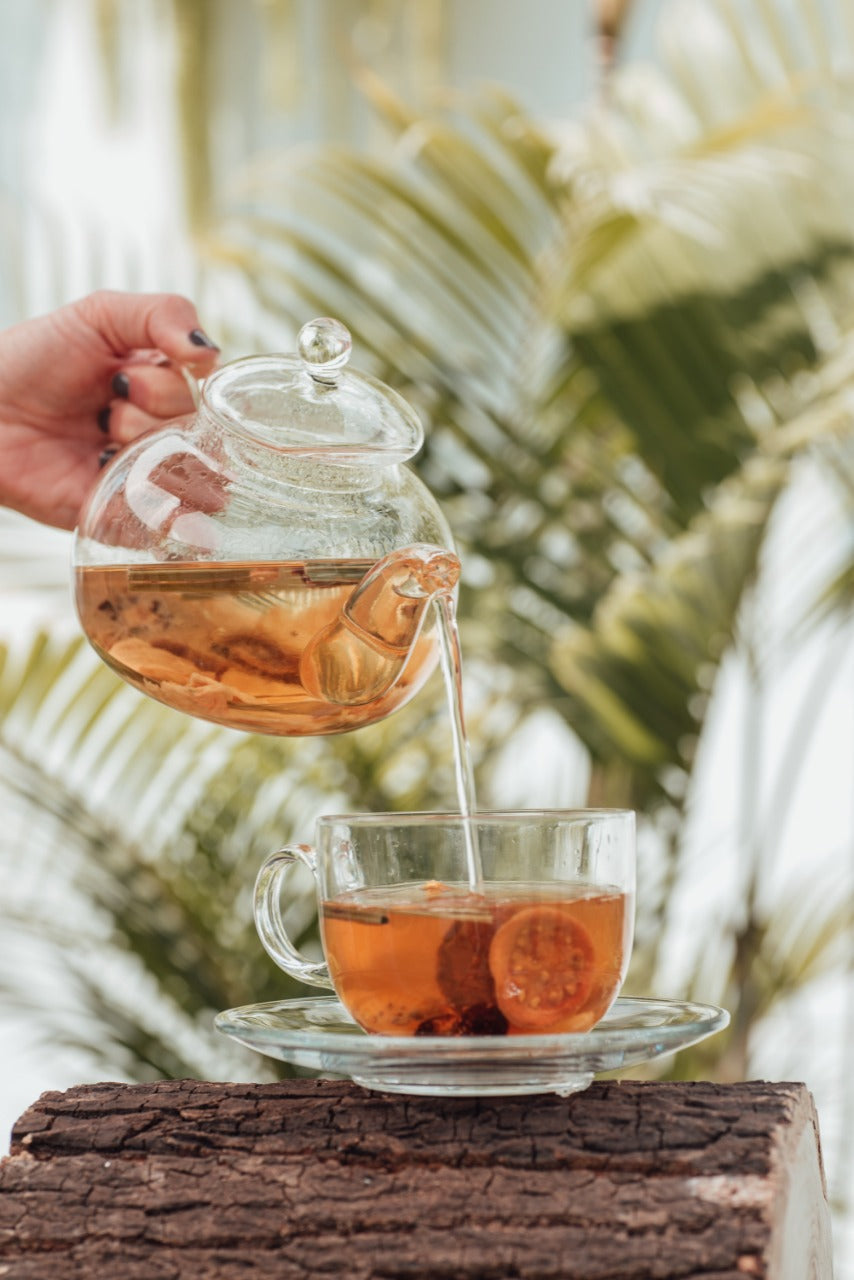 Our Commitment
At ILLA TEA, we are passionate about promoting a healthy lifestyle and supporting communities. With each cup of ILLA TEA, you become part of a more significant cause, joining us on a journey to positively impact the world. Indulge in our carefully curated blends, knowing that you are savoring the flavors of nature while contributing to social change.

Join us in our mission to create a healthier and happier world, one delicious sip at a time. Discover the taste of compassion, sustainability, and wellness with ILLA TEA.

Elevate your tea experience with ILLA TEA. Shop our exquisite blends today and be part of something extraordinary. Together, we can make a difference.